Changing your password on SeatGeek can be done on either your smartphone or from a computer.  
From a smartphone, make sure you are logged out of the SeatGeek app.  Click 'Log In".
From this login screen, you will see a "Forgot Password" option to click.  Now enter the e-mail address associated with your SeatGeek account.  A password reset e-mail will now be sent to that e-mail address.  Follow the prompts in that e-mail to set a new password.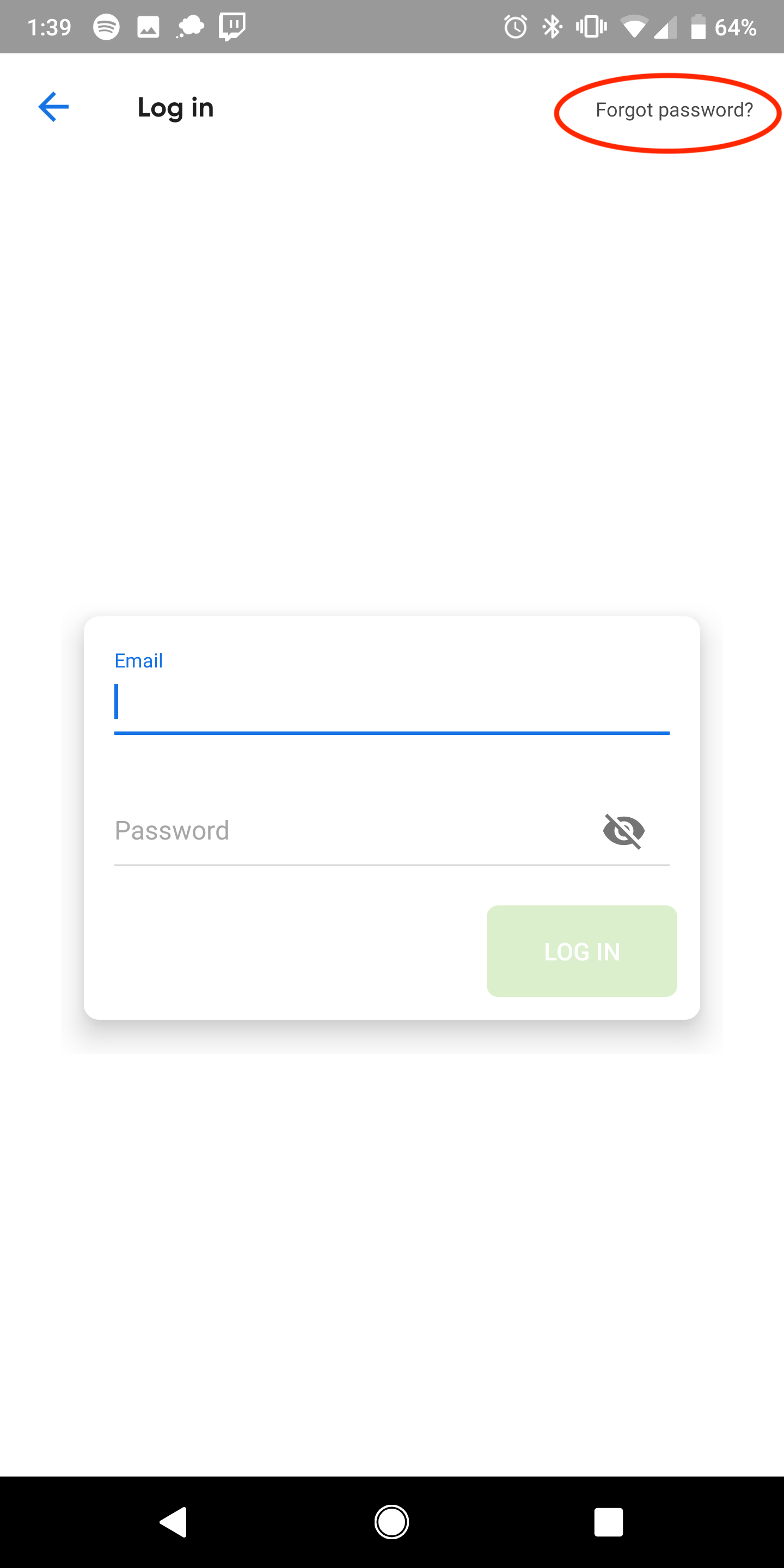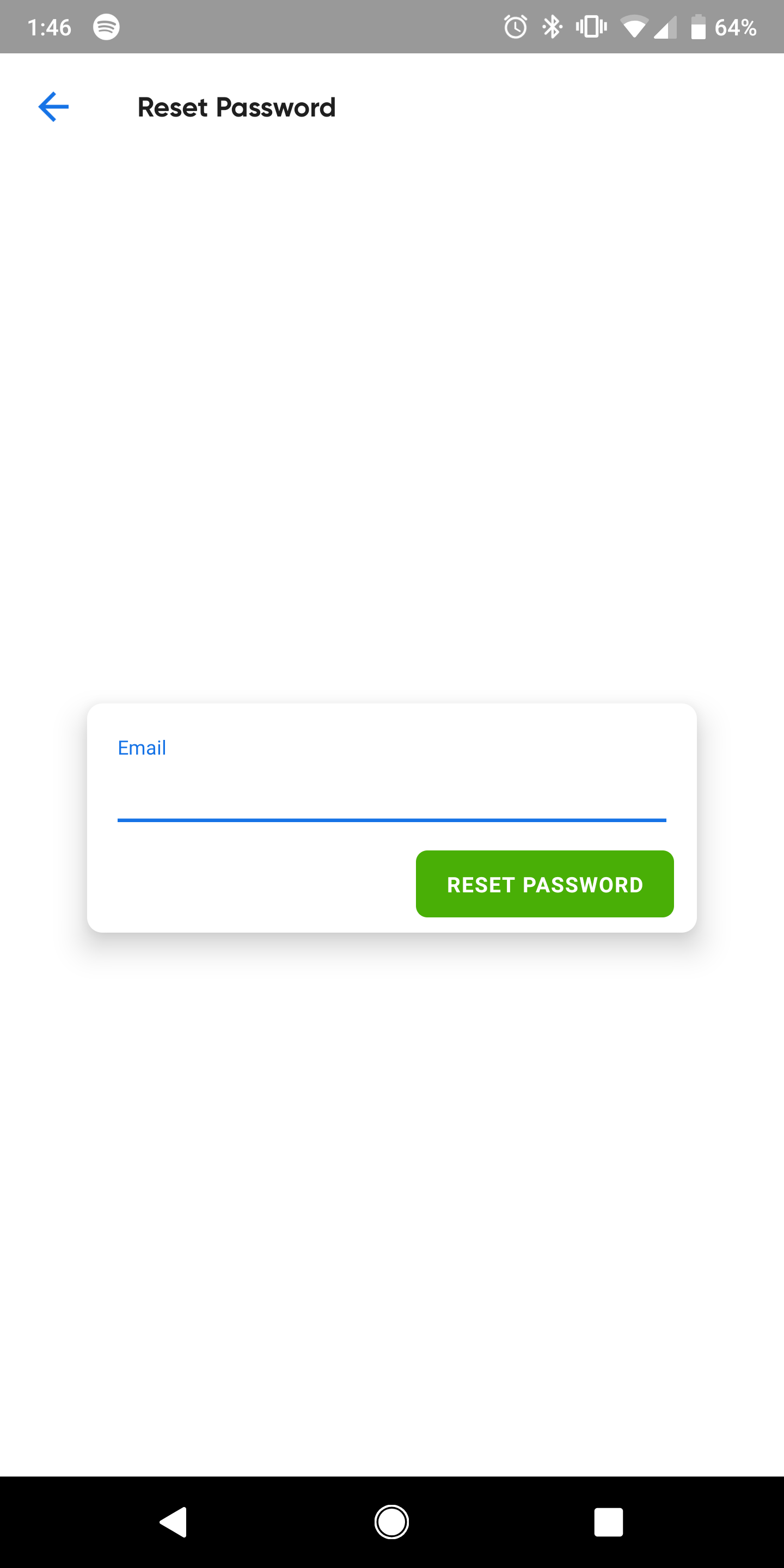 If You are using a desktop computer, watch this video to see how to reset your password: