You can upload e-ticket PDFs and screenshots of QR codes for mobile tickets on seatgeek.com and in the iOS or Android app. You can also upload NFL barcodes! Visit My Tickets on your computer and you'll see a button that says Add Tickets near the top of the page:

Click that button and you will see with some more information to help you get started: 

Click on the type of ticket you would like to upload and follow any resulting prompts to add your tickets! 
On iOS, head over to the My Tickets tab where you'll find a helpful Add button in the top right corner. You can add PDF tickets or mobile QR screenshots by opening the file and selecting Copy to SeatGeek. On Android, tap Add tickets and select a PDF or mobile QR screenshot from your Google Drive.
Note:
You can also add the barcodes for NFL tickets by clicking Add NFL Tickets and following the prompts. Select your team and game, enter the ticket information for the game and you'll be all set!
What kinds of tickets can I add to my SeatGeek account?
You can upload the PDF of an e-ticket from a venue or vendor, as well as a screenshot of QR codes for mobile tickets, which are pictured below: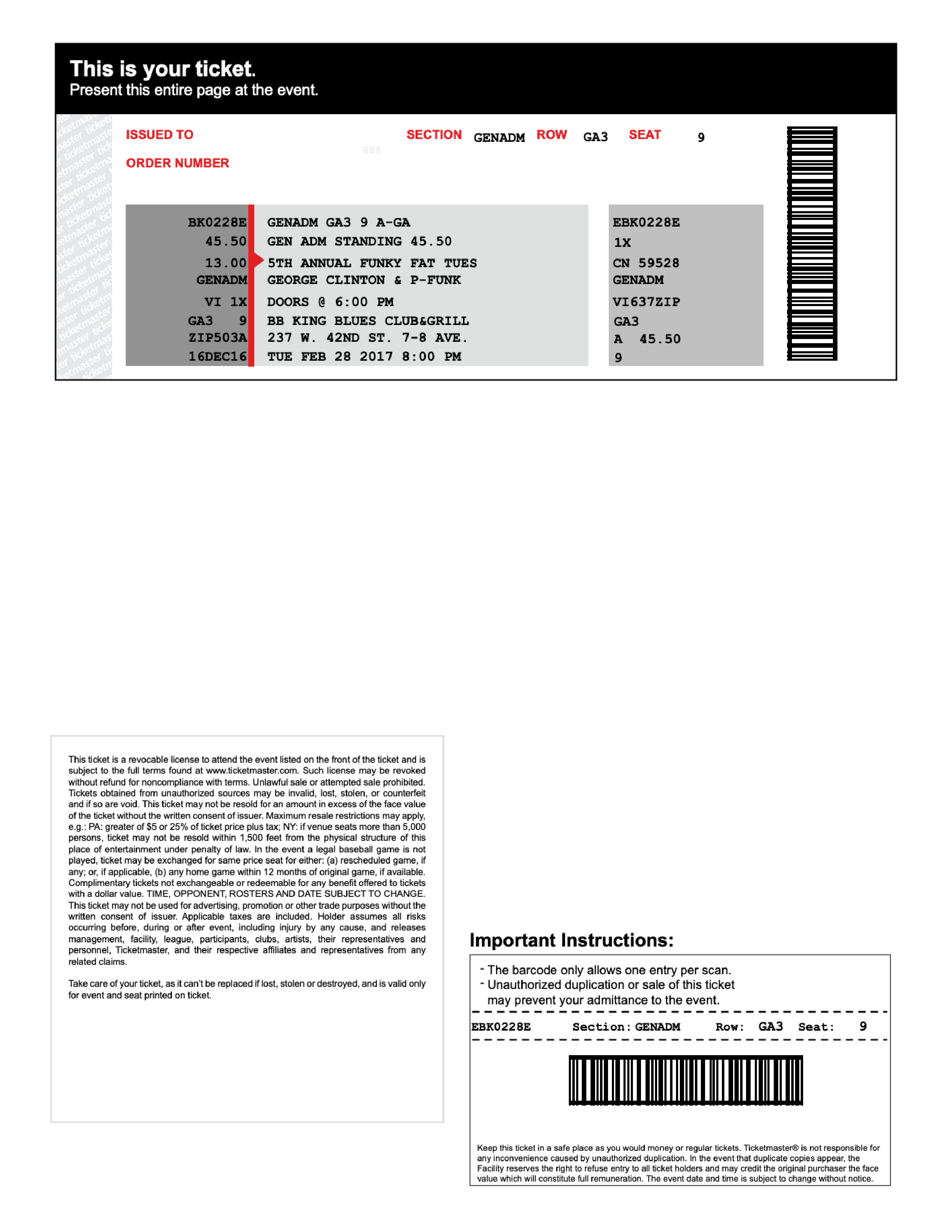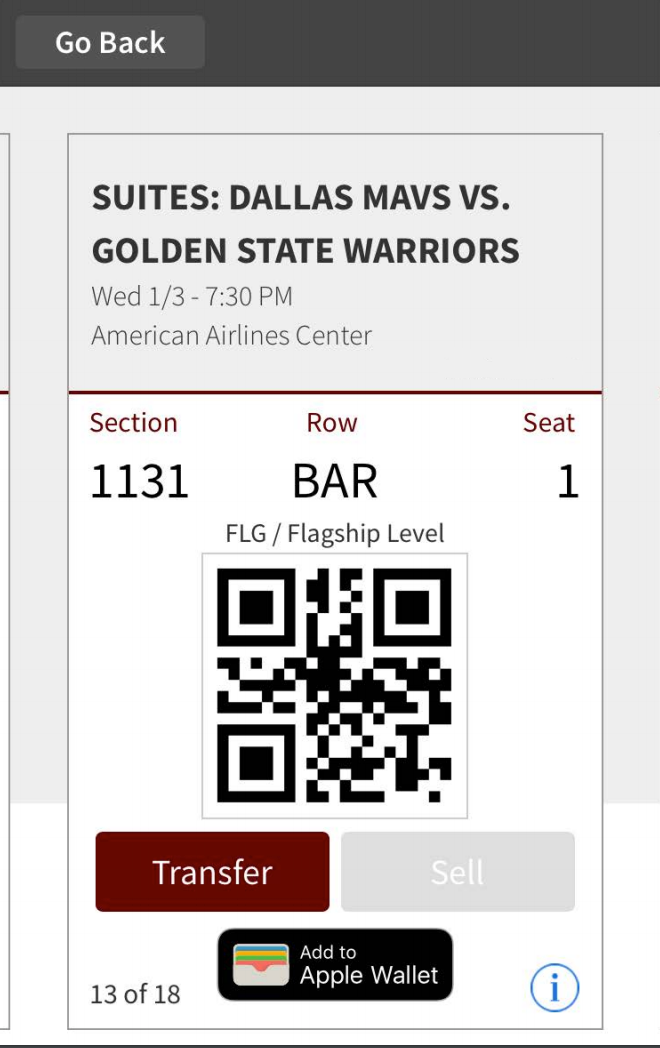 How can I sell NFL tickets on SeatGeek?
What can't I upload to SeatGeek? 
Scans or photos of paper tickets

Tickets to past events

Tickets to events that aren't already on SeatGeek (you can search for an event using the blue search bar at the top of this page)

Screenshots of mobile transfer tickets with changing barcodes (rotating barcodes)

Hard-stock tickets

Gift card or credit card ticket entry

Tickets to free entry and/or charity events