Although most tickets are uploaded to your SeatGeek account, some venues require their tickets to be delivered via a third-party service like Flash Seats. As the event draws near, you will receive an email prompting you to accept your tickets.
After following the instructions provided, your tickets will be displayed as a QR code in the Flash Seats app. The event staff will scan this QR code to let you and your party into the event. Check out the video below to learn how to accept a Flash Seats transfer.
Click the link in the email from Flash Seats prompting you to claim your tickets and create an account using the same e-mail address you provided when you placed your order. Alternatively, you can create an account before receiving the email.
Once you're logged into the Flash Seats app, your tickets will be shown as a QR code in the Mobile ID tab.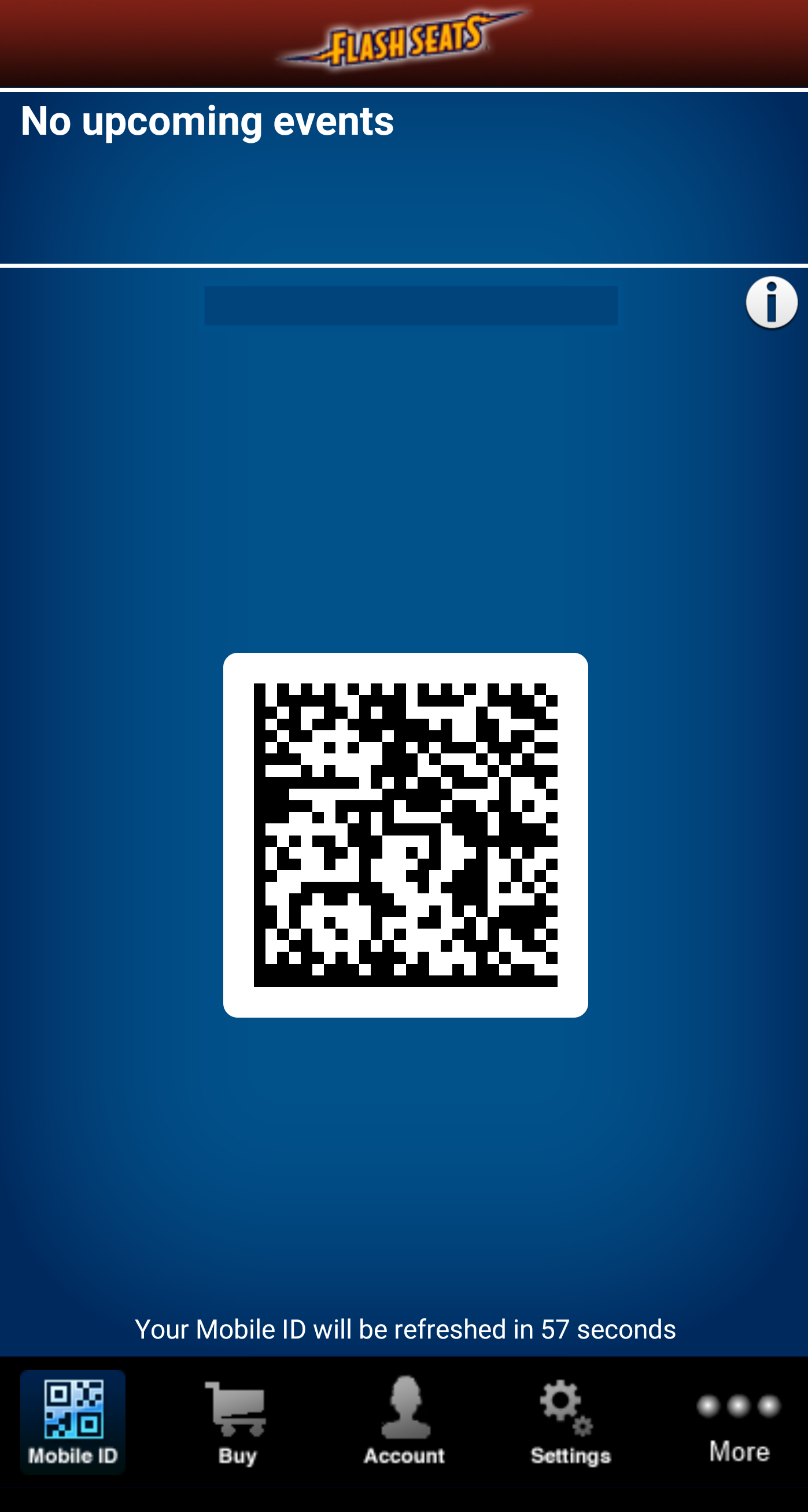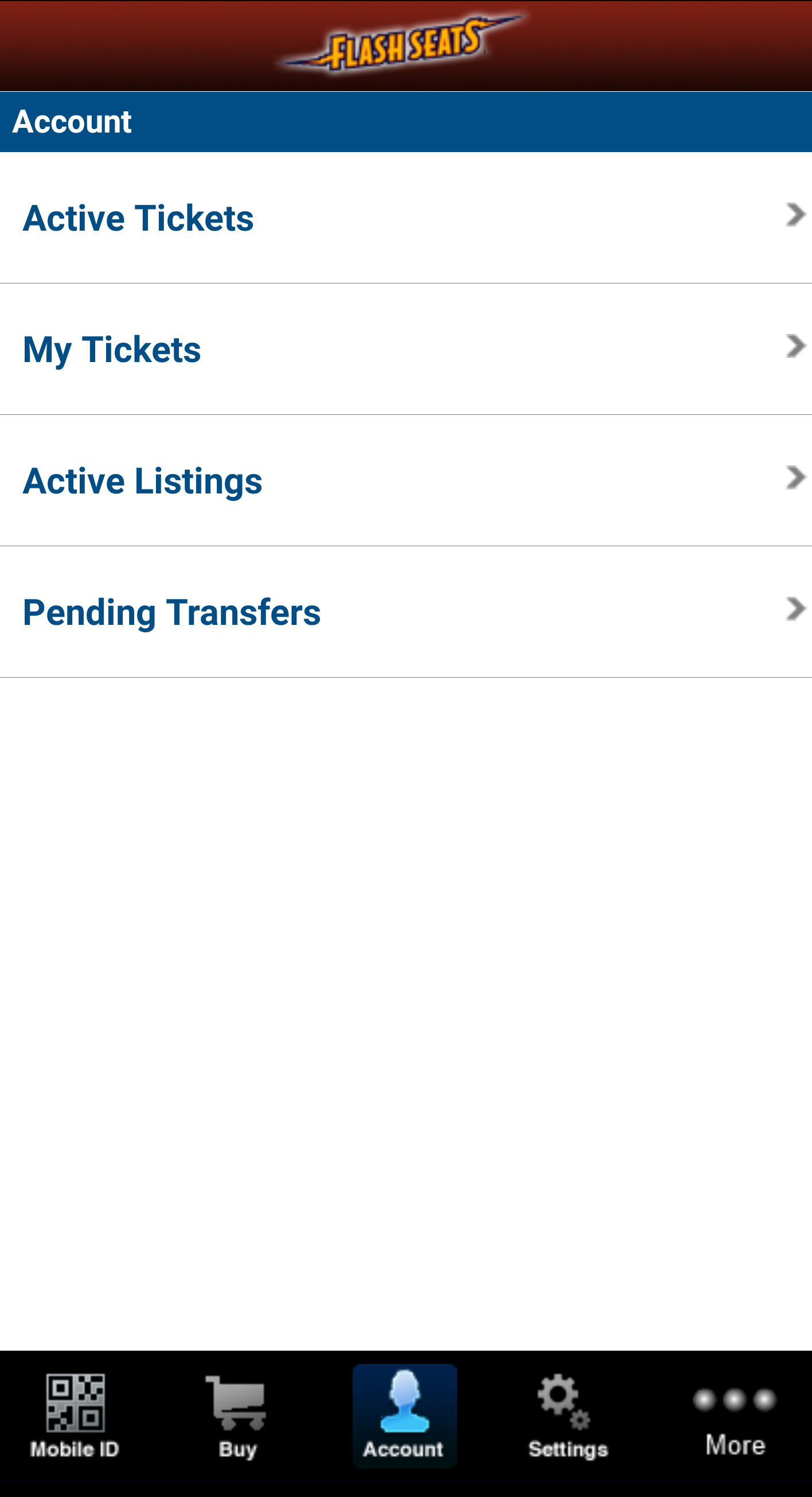 You can also see your tickets for an upcoming event by clicking the Account option. This will take you to a screen that will show you your Active Tickets and My Tickets. Here, you can see whether your ticket transfer has been sent and received successfully.
Note:
Sometimes, sellers fulfill through a 3rd party app associated with Flash Seats called AXS. If you cannot locate your transfer in Flash Seats, you can download the AXS app and create an account there. The steps above will reveal the QR Code required for entry.