This season, your team will be using mobile transfer tickets for entry to the venue. Mobile transfers are tickets that are delivered via an email or link and need to be presented from your phone. Once you've purchased tickets on SeatGeek, you'll be emailed or text messaged a link to access these tickets and add them to your Apple or Google wallet.
Note:
You should accept your NCAA Football ticket transfers as soon as possible, within 48 hours of receiving the transfer notification at the latest.
How do I accept my ticket transfer?
Here is a step-by-step guide on how to accept those tickets:
Check your inbox or text messages. For email, make sure you also check your promotion, junk, and spam folders. For texts, make sure to check under "unknown senders," if your phone filters those messages.

You can also search your email inbox for phrases included in the email, such as your team's name, or "your tickets."

Open the text or email and follow the link to accept your tickets.



You will see the following screen where you can accept your tickets: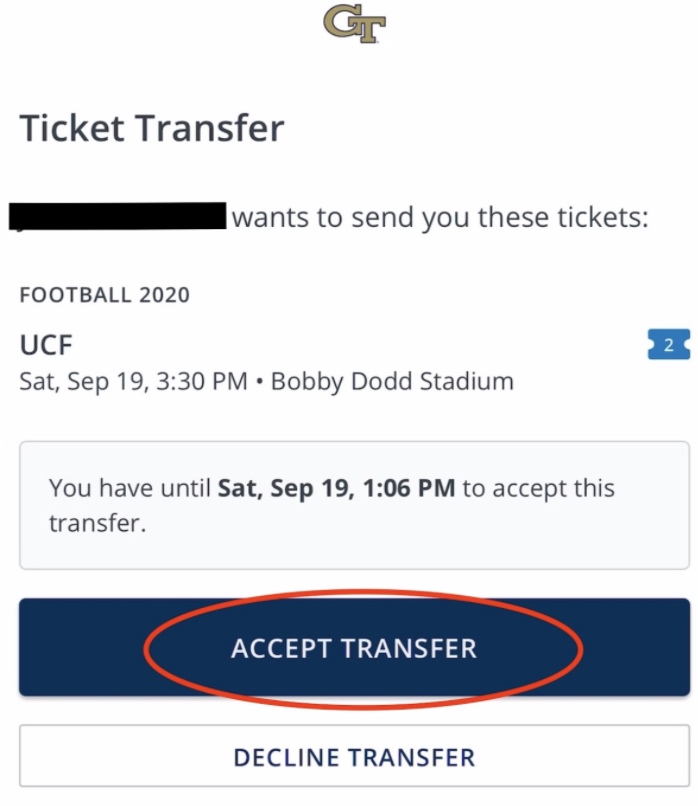 Once you've accepted the tickets, you'll be prompted to log in, or create a new account.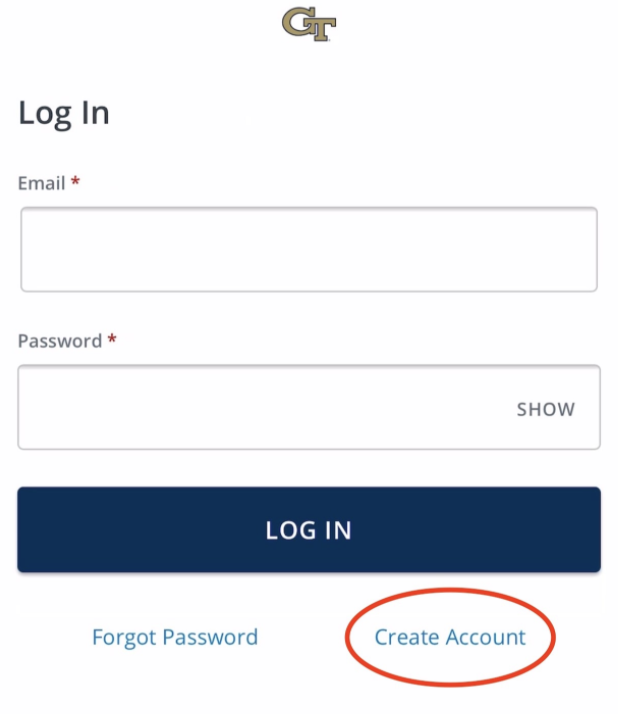 If you need to create a new account, you will see the following screen: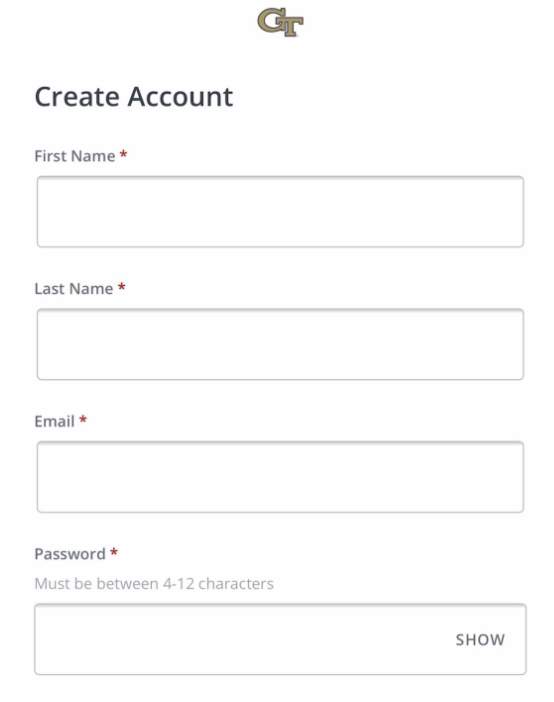 Upon logging in - or after creating a new account - you'll be shown your tickets in the browser. Be sure to follow the prompts to add them to your Apple or Google Wallet, so that you can access them on game day. Make sure you hit "done" to finish adding them to the wallet.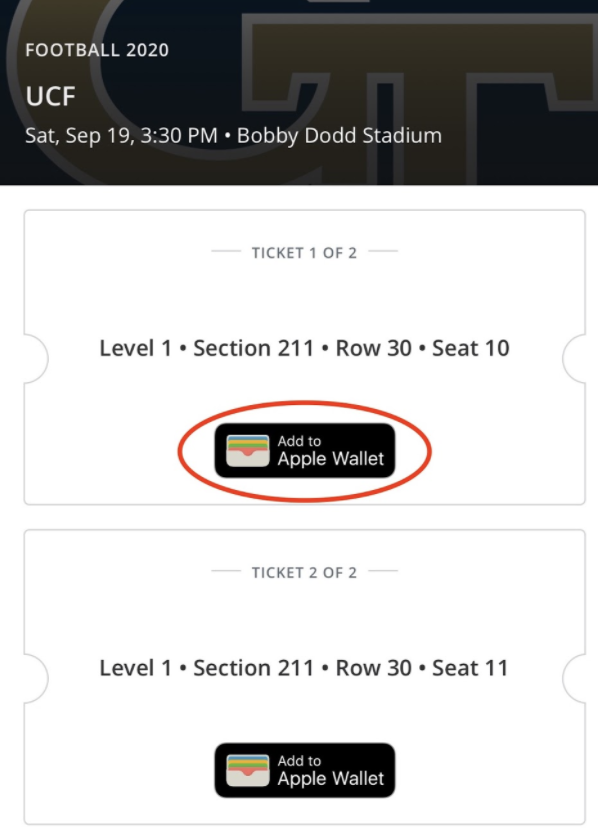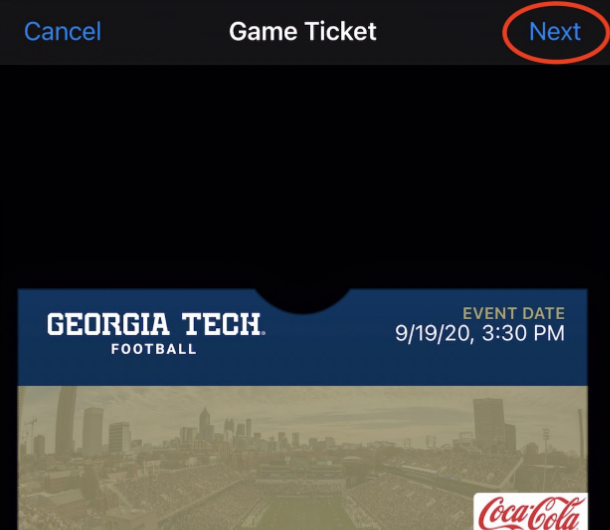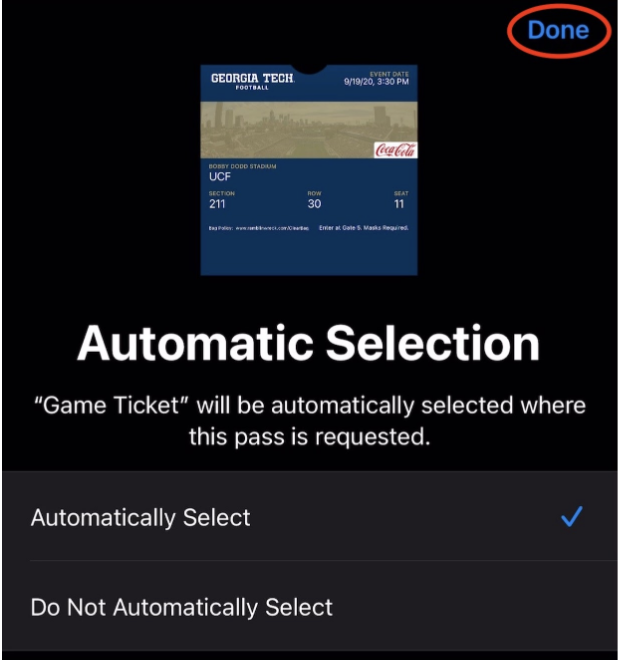 You're all set! Please do not print these tickets out, as the QR codes only work when displayed on a mobile device.

If you'd like to sell or transfer your tickets, you can do so from within the teams app where you accessed them. Simply log in, pull up the tickets, and hit sell or transfer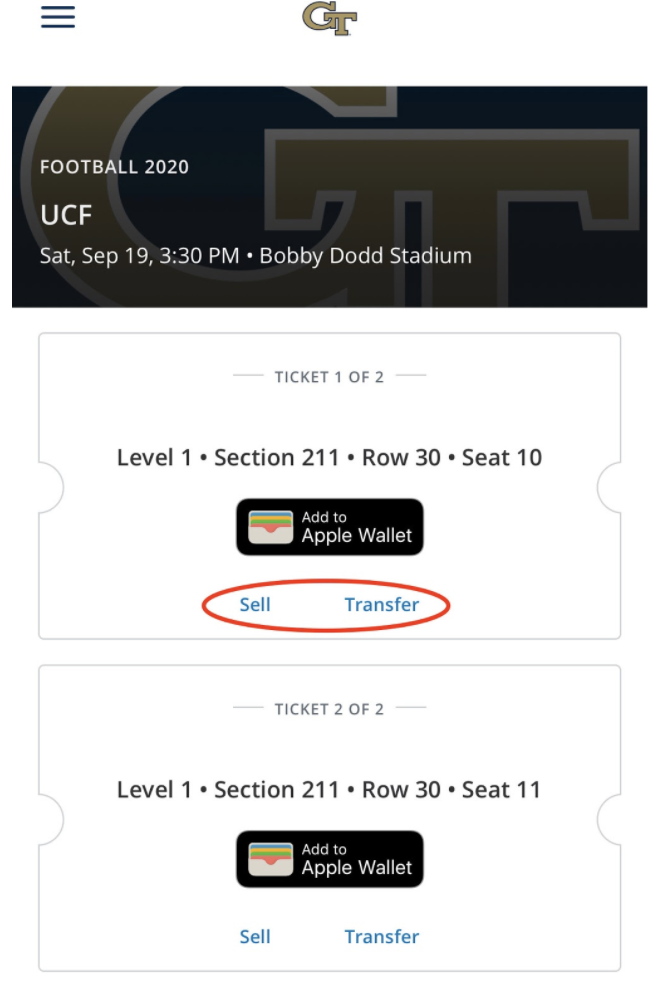 I haven't received my mobile transfer tickets yet.
There's no need to worry if you don't receive your tickets right away. As the game draws closer, venues generate the barcodes for each ticket. The seller will transfer your tickets to you as soon as they receive them from the venue.
Can I use the SeatGeek app to scan or transfer my tickets?
These NCAA mobile football tickets can't be transferred to your SeatGeek account and need to be displayed or transferred to other users from the venue or team's preferred ticketing platform.